YOUR CHOICE!
Still life to work from, or your photos.
4 weeks of honing your skills  – working from a still life that I will set up, or your photos from vacations, winter, family, etc.
We will talk about color choices, warm /cool; foreground, mid ground, background. ; light and shadow; composition
All of this 4 week period will be very personal – based on "WHAT YOU WANT TO PAINT!".  NO requirements!
More of a "coaching" experience through water medias – watercolors, fluid acrylics, tempera paints.
A fun class for all!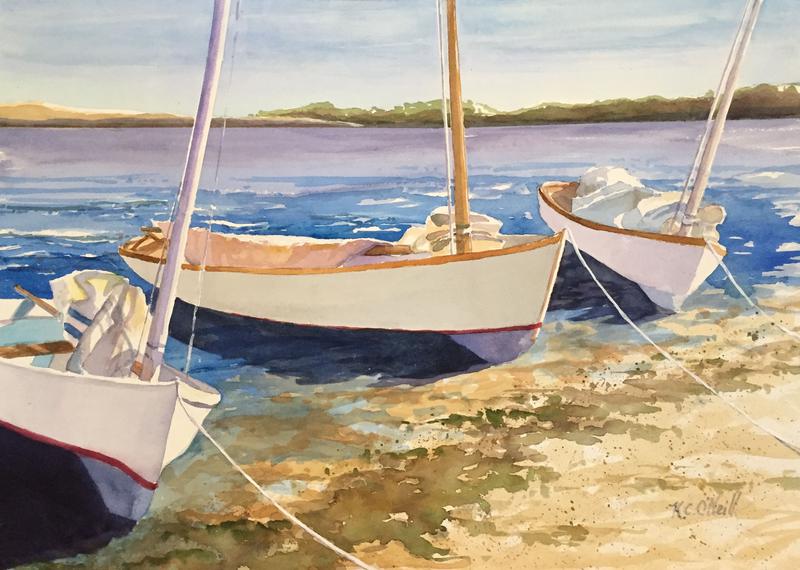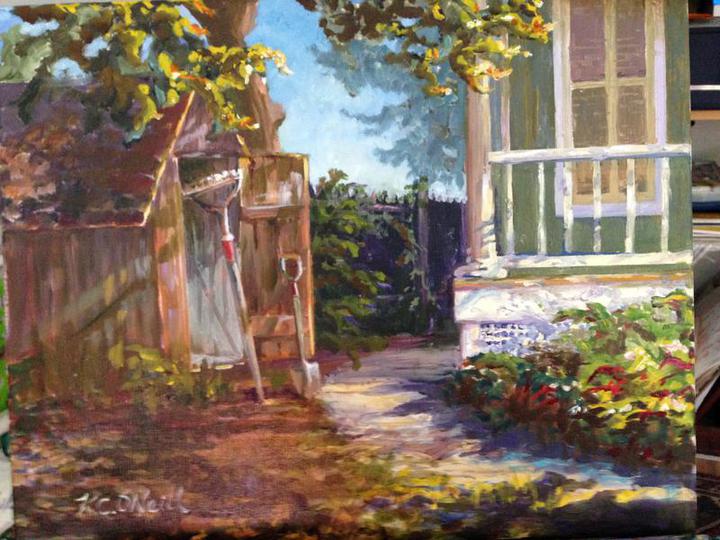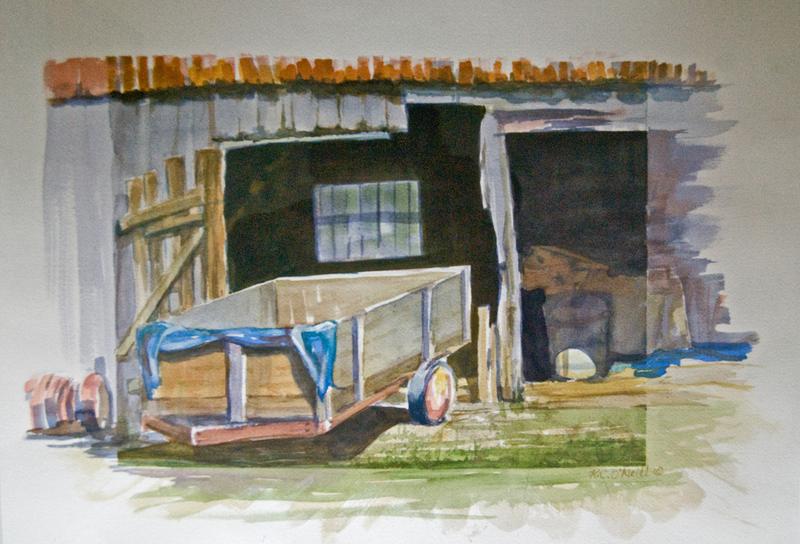 please send Check to Studio, but for your convenience, you may paypal with a fee.
NEW WEEKLY CLASSES

 sarting Jan.4th